New Client Registration
Are you new to the Illinois SBDC Network?  If so, welcome!  Please complete the account and client registration form utilizing the button below. It will ask for information about you, your business (if applicable), and what type of advising services you are seeking.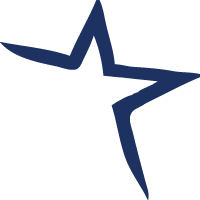 ADVISING PROVIDED AT NO-COST
Because the SBDC program is funded in part through a cooperative agreement with the U.S. Small Business Administration, Illinois Department of Commerce and Economic Opportunity, and Small Business Growth Corporation, our advising services are provided at no cost to you. On rare occasions, fees may apply for training programs, special services, materials, or publications. You will be notified of any fees in advance. SBDC advisors will not accept any fees or commissions from our clients.
CONFIDENTIALITY OF INFORMATION PROVIDED
Unless we receive permission directly from you, we will never share any conversation we have with you with anyone else.  We will always ask your permission before discussing your situation with any of our outside professional contacts and, until you tell us differently, we won't even say you are a client.  We take this seriously.
When you get your new business open, succeessfully grow your existing business, or add funding, staff, or product lines, we hope you'll tell us.  If you'll allow us to, we would love to help you market your business and count you among our many Success Stories!
Illinois SBDC representatives will not knowingly recommend the purchase of goods or services from any individual or firm with which any Illinois SBDC representative has a financial, familial or personal interest.  If there ever is a time when such an interest exists, we will point that out clearly.
For example, although Small Business Growth Corporation is our local host, the SBA 504 loans that are their primary service are offered by at least six other Certified Development Corporations to Illinois-based borrowers.  We always provide you with multiple options when referring you to outside services.
For the health, safety, and convenience of our clients and staff, we are adding video meetings and phone calls to our in-person events and advising sessions. Most of our training events will now be conducted online, and you now can join us for advising sessions via video-conference, phone, or email. We hope you enjoy this greater flexibility as we work to provide you the professional guidance you need to grow your business.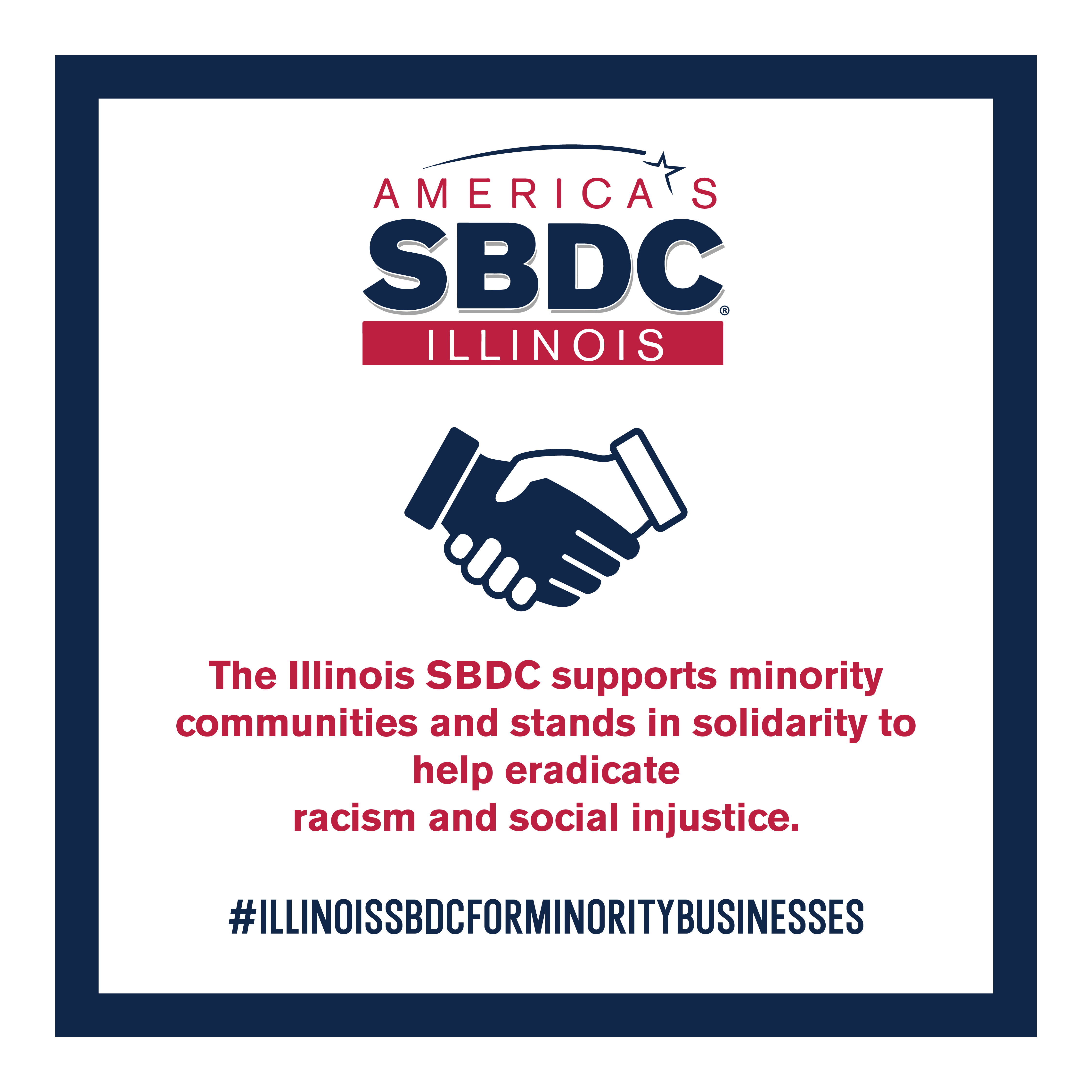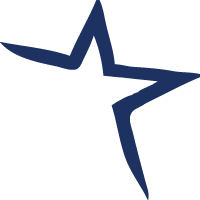 Funded in part through a cooperative agreement with the U.S. Small Business Administration, the State of Illinois Department of Commerce and Economic Opportunity, and Growth Corp. The support given by the U.S. Small Business Administration through such funding does not constitute an expressed or implied endorsement of the co-sponsor(s)' or participants' opinions, products or services. Reasonable accommodations for persons with disabilities will be made if requested at least two weeks in advance.